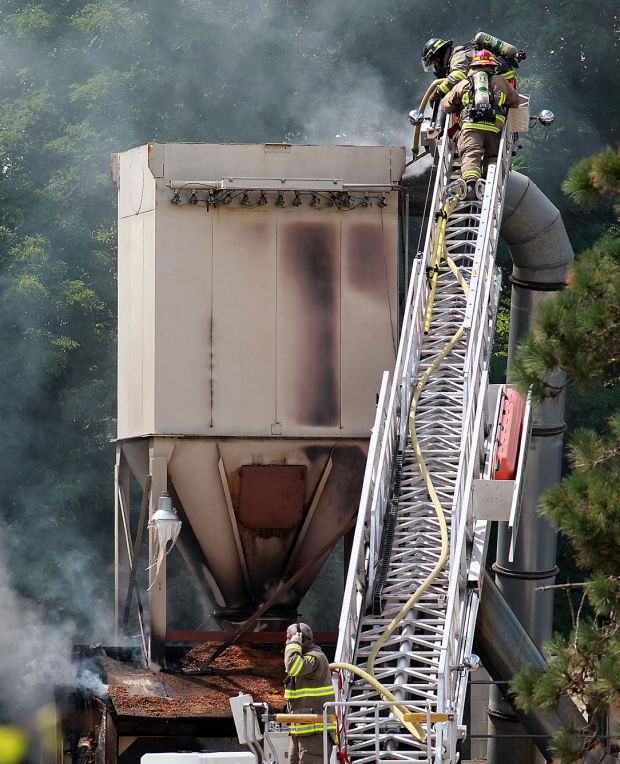 No one was injured when a sawdust collector caught fire at Northern Woods Products on Tuesday afternoon.
The La Crosse Fire Department responded to the wood manufacturing plant, located at 1504 Lauderdale Place, about 2:05 p.m.
Firefighters discovered "heavy fire" coming from the building's dust collection equipment. The crew of 16 isolated the blaze to the equipment area and extinguished the flames before they reached the manufacturing floor.
Moderate fire and water damage were reported, as well as minor smoke damage. The cause of the fire remains unknown.